BYD changes the price of the Atto 3 from 1 September 2023!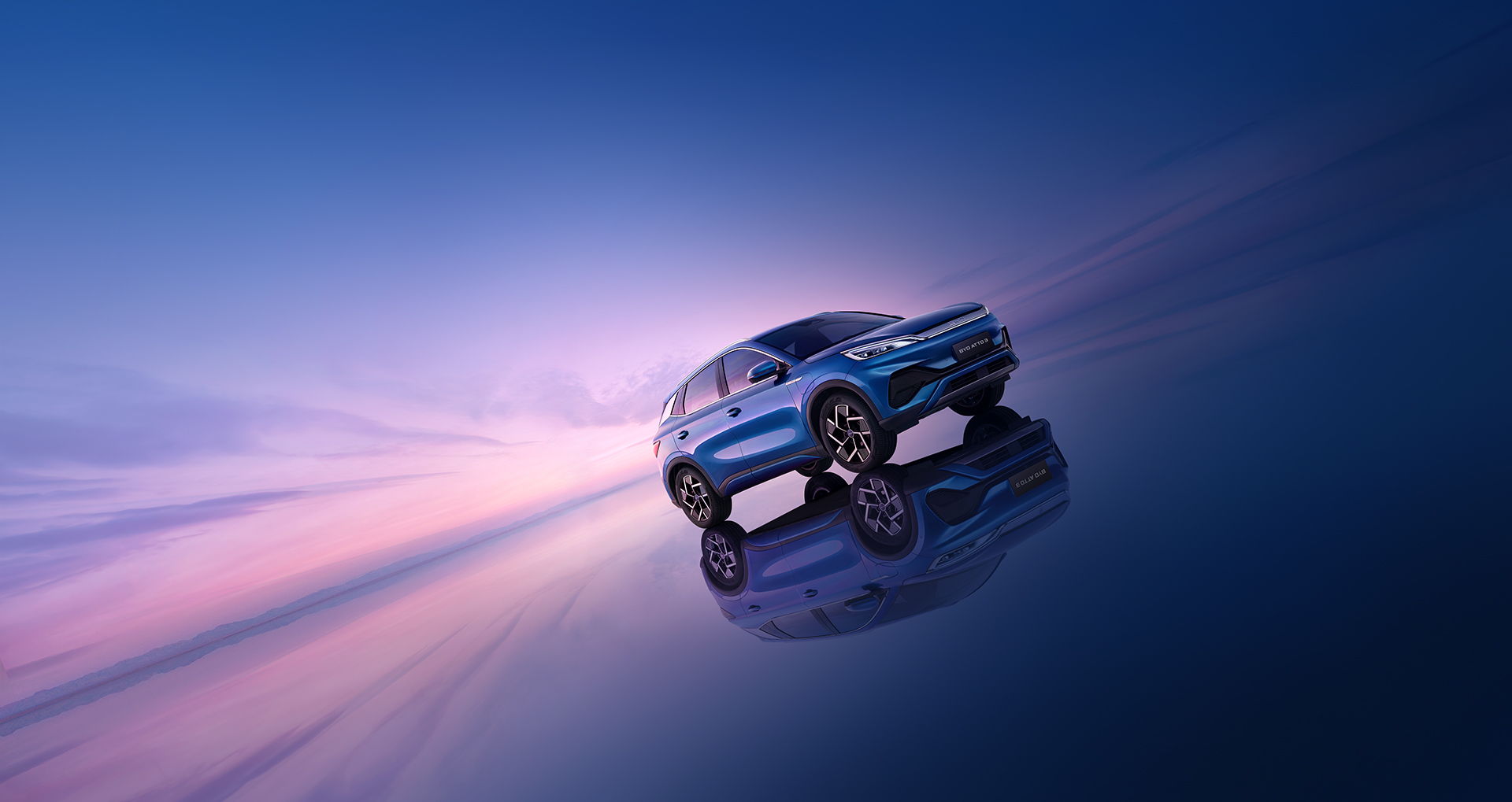 The new price of the spacious, comfortable and safe ATTO 3 Comfort (5 stars Euro NCAP) will be €38,740 incl VAT, and the Design version will be available from €40,740 incl VAT.
The panoramic roof, keyless start and stop, electrically adjustable seats, rotative infotainment screen, Climate Control and wireless phone charging are all included. The ATTO 3 Design adds an electric tailgate and Vehicle to Charge function.
All new BYD models come with a six-year general manufacturer's warranty and an eight-year warranty on the Blade Battery and electric motor.
To support the rapid growth of the brand, BYD will be opening new showrooms this year.
Less than a year after BYD made its debut in Belgium, the range includes four electric models, all offering excellent value for money: from the compact DOLPHIN, which has just been launched, to the spacious and versatile ATTO 3, the luxury sedan HAN and the seven-seater SUV TANG.
Electric driving for all starts with the BYD DOLPHIN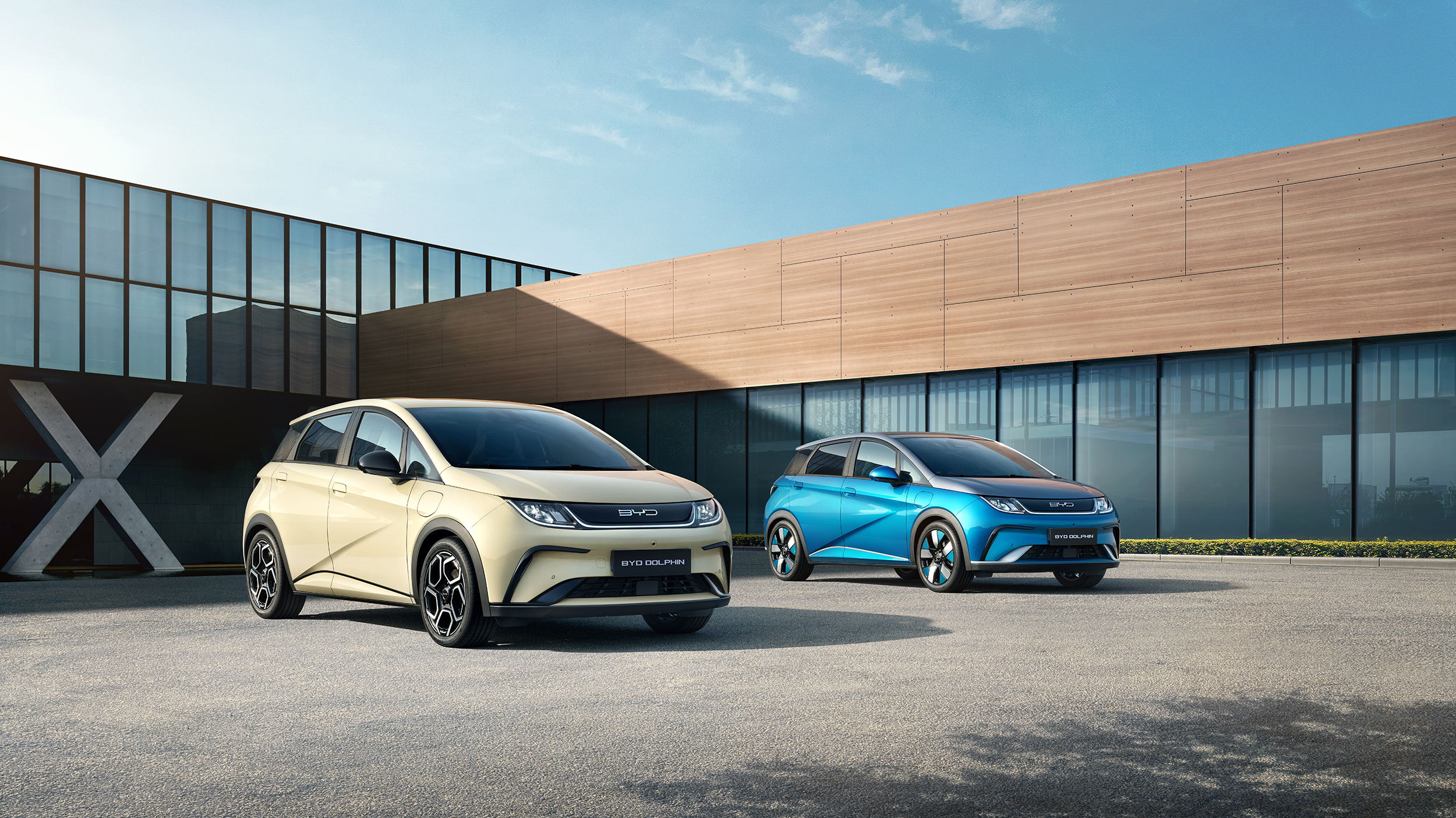 The BYD DOLPHIN is a compact electric car distinguished by its Ocean design and innovative cobalt- and nickel-free Blade battery. It also offers a host of comprehensive, high-tech standard equipment, including Apple Carplay/Android Auto and adaptive cruise control. The list price of the Luxury Comfort version with a 150 kW/204 hp electric motor and a 60 kWh Blade battery is at €35,240. The top model, the BYD DOLPHIN Design, with the same powertrain and the luxury of two-tone paintwork, a panoramic roof and Vehicle to Charge, is now available from €36,740. The Dolphin Active is available from 29,990€.
BYD HAN and BYD TANG: €71,390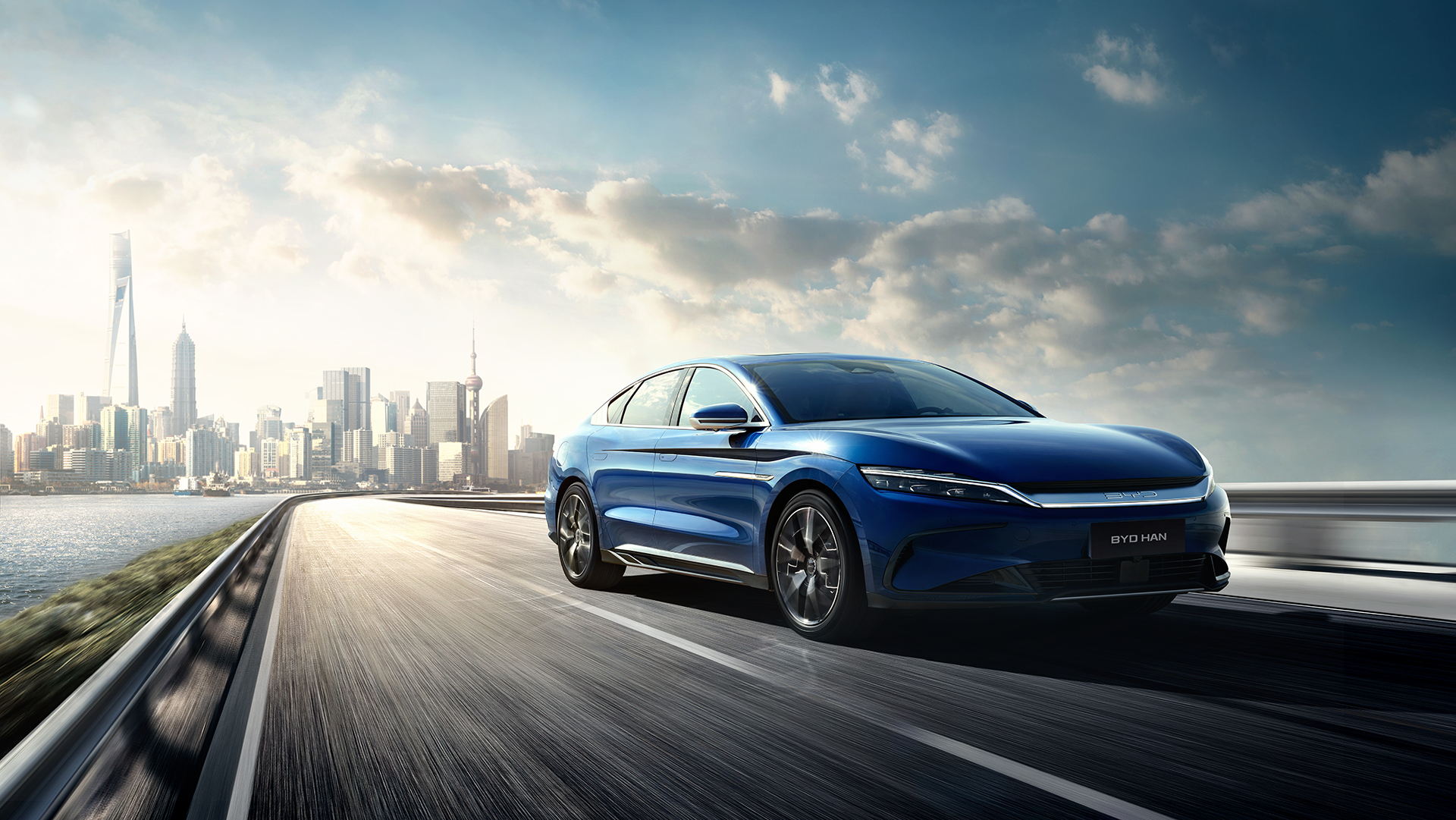 The BYD HAN is the electric saloon par excellence. Two electric motors give it four-wheel drive and high performance. The 85.4 kWh Blade battery gives the BYD HAN a WLTP range of 521 km.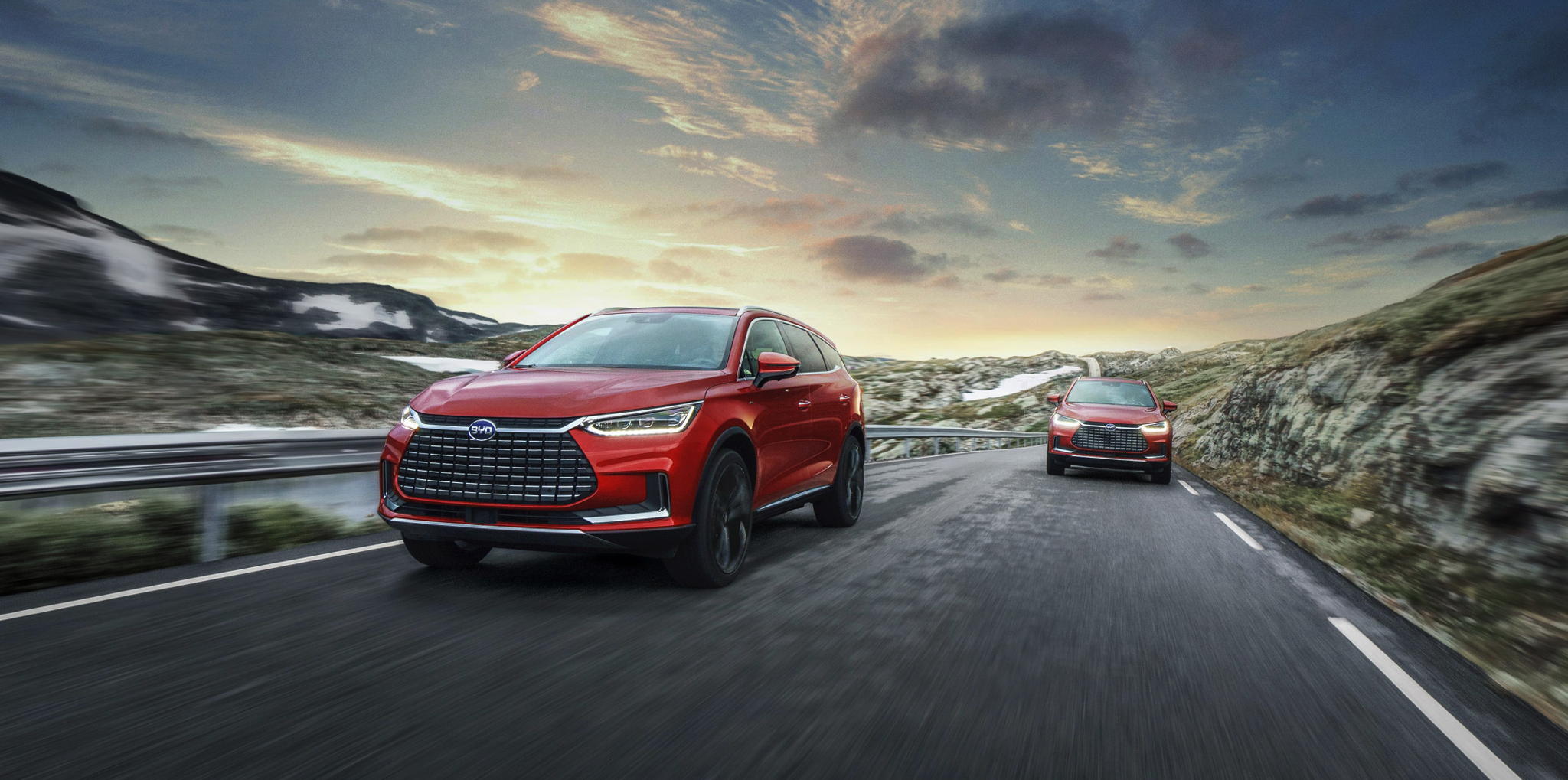 The BYD TANG SUV offers space, comfort, versatility and safety for seven people. Standard equipment exudes class and sophistication.
BYD's mission is to make electric driving accessible to everyone through high-quality models.
All prices include VAT and delivery costs.