Press release - BYD opened its doors on October 6th 2022
The new electric vehicle brand BYD (BUILD YOUR DREAMS) on the Belgian and Luxembourg market inaugurated its first showroom yesterday evening at 319 Leuvensesteenweg in Zaventem.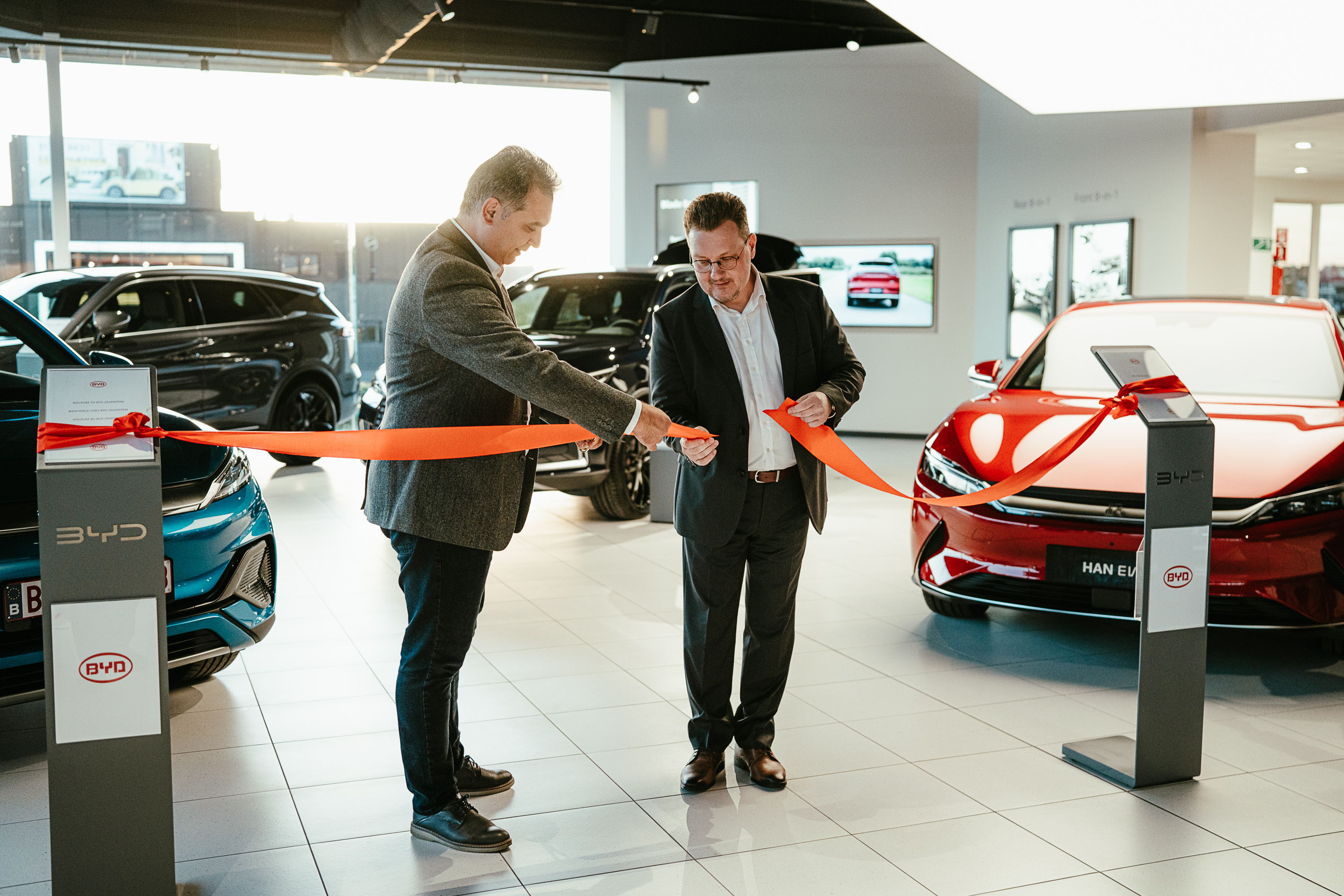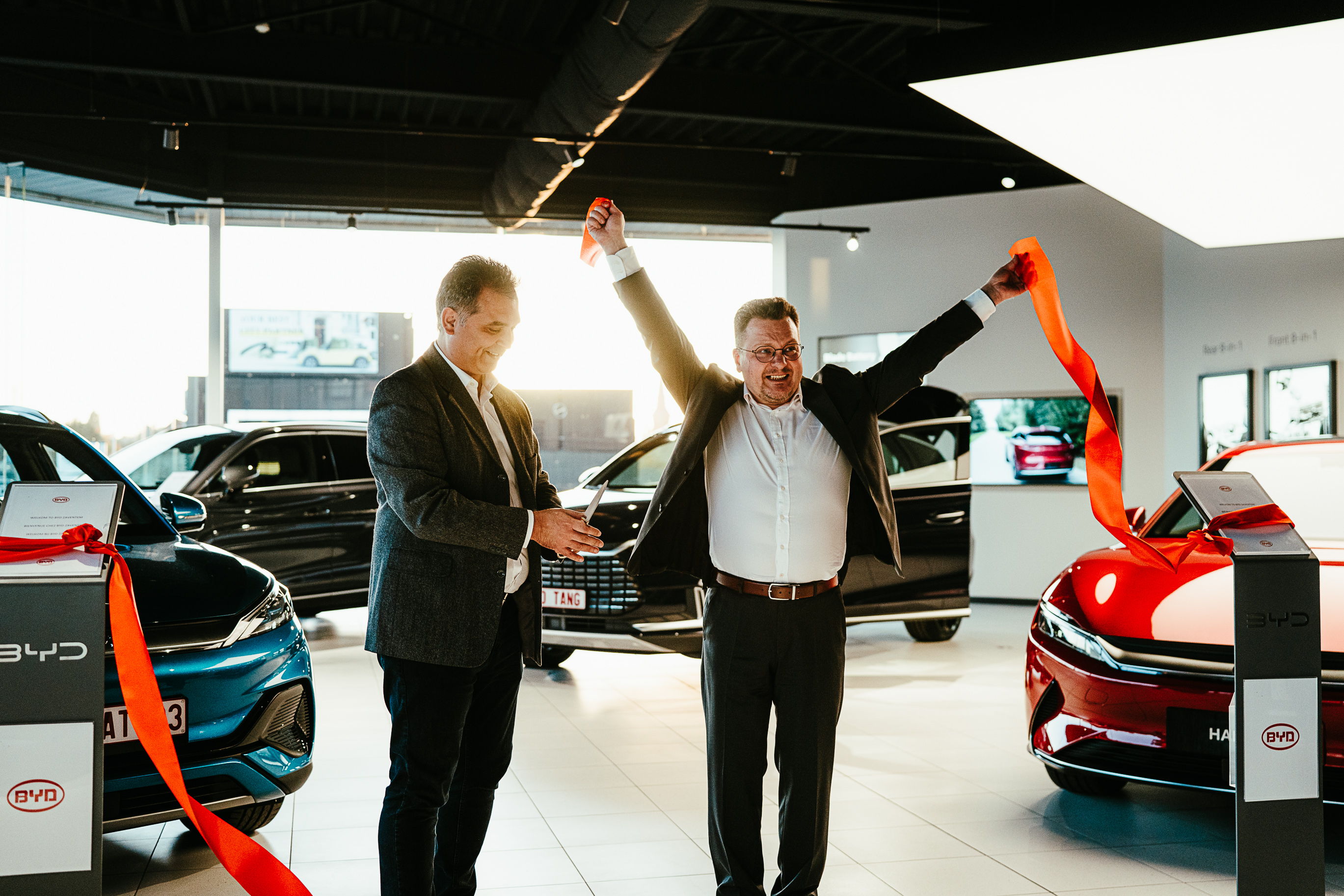 The whole team led by Alexey Krapotkin - the Managing Director of BYD Belux - was there to cut the ribbon.
This showroom is the first of its kind with its very pure and design colors to allow future customers to experience, test drive, order & service their vehicle.
The next showrooms in Belgium will open in Antwerp and Ghent in 2023 whenBYD will extend our presence into the Grand Duchy of Luxembourg. The expansion of BYD in BeLux is a response to enormous interest in the unique EV proposition that BYD offers its customers.
ENQUIRIES
Inchcape plc BeLux